SITE MENU
Writings by Rob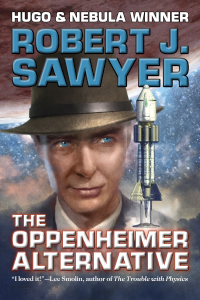 About Rob
Social Media and Contacting Rob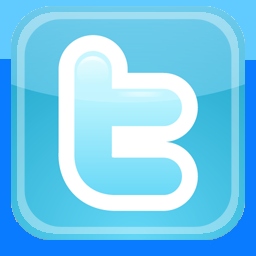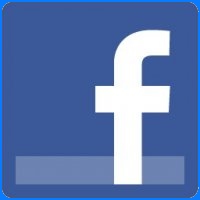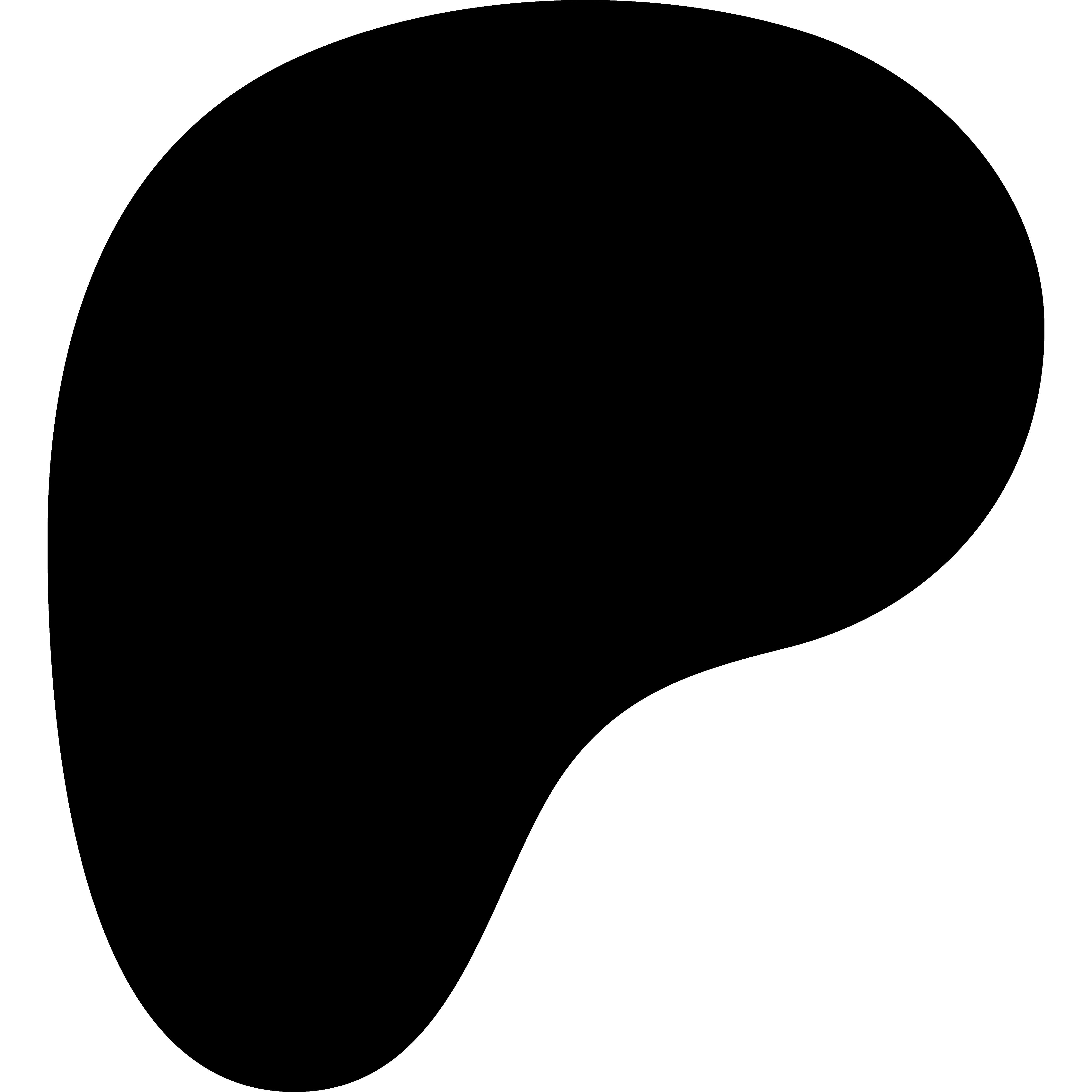 ---
Site History
The first-ever science-fiction author website, established Wednesday, June 28, 1995. This site contains over one million words of text spread over 800 documents.
"Robert J. Sawyer's home page is the most elaborate and interesting of any created by a Canadian writer." —The Oxford Companion to Canadian Literature

"Sawyer's is the largest genre writer's home page in existence." —Interzone
---
More Good Reading
---
---
Copyright © 1995-2020 by Robert J. Sawyer.